Legitime
Description
The line of non-irritating scalp care products that bring vitality and freshness to the scalp and hair through most effective ingredients and authentic aroma oils which given by nature.
The authentic aroma oils and natural extracts help skin breathe by reactivating contracted pores to increase the supply of oxygen by 8 kinds of patented vegetable components devised through extensive research.
It keeps your scalp healthy, prevents hair loss and facilitates the growth of new hair.

Ingredients 
Legitime products contains 8 types of vegetable components and aroma oils developed by the Research Institute of Welcos to provide nutrition and active ECM (Extracellular Matrix) to bring vitality and health to your scalp.
Welcos have been researching for 20 years on our patented components besides one of our newest patent application is 10-2007-0017355 a special herbal medicine that prevents hair loss and promotes hair growth.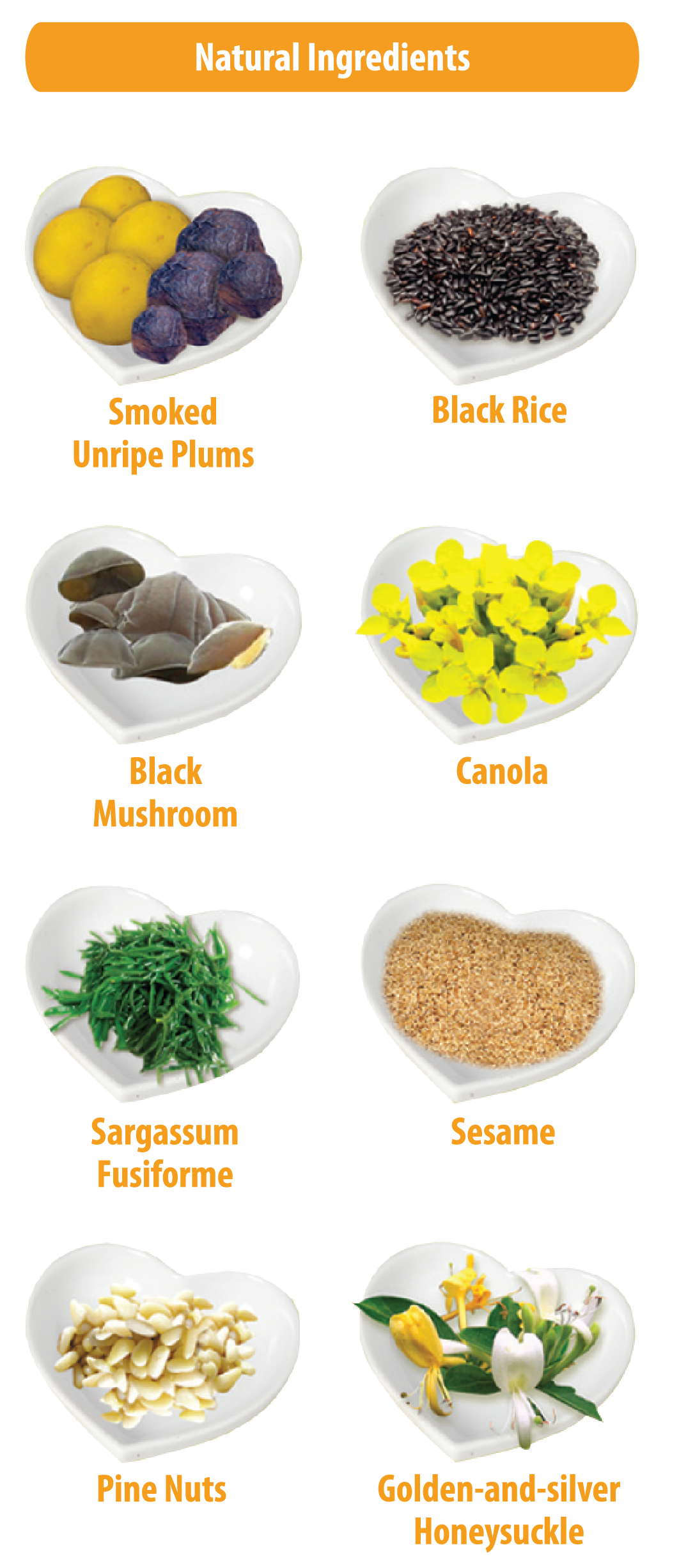 Natural Ingredients:
Improve scalp's metabolism and increase immune system.
Promote blood circulation.
Anti-dandruff and prevent hair loss.
Promote the formulation of cell membranes.
Aroma Oils:
Relieve fatigue, calming and promote metabolism.
Gives Nutrients and oxygen to scalp and prevent hair loss.